VinTage Vegan
Experience
The Vintage Vegan Experience, fueled by Airbnb and hosted by Vintage Socialite, LLC, takes guests on a one-of-a-kind adventure throughout Atlanta's most historic neighborhoods for delicious vegan eats, intricate vintage architecture, and intriguing Atlanta history!
There are six (6) restaurant stops on the four (4)-hour weekly tour.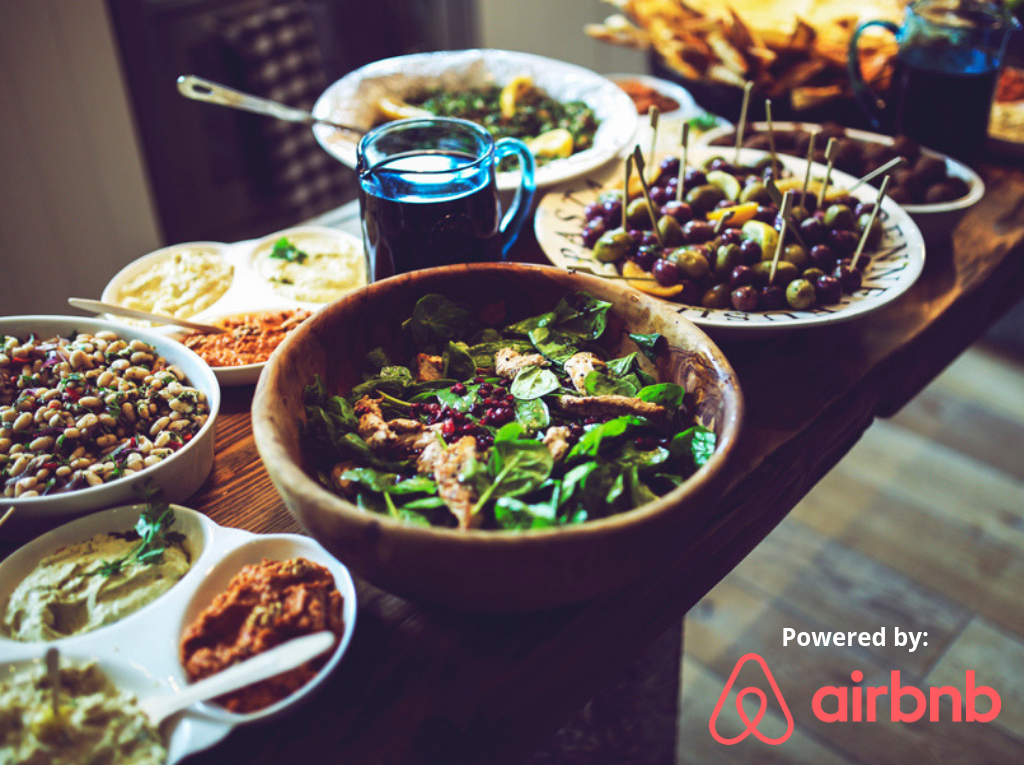 Click Here to Reserve Your Seat
Educate Through Experience
We make it fun for the Strict Vegan, Transitioning Vegan, and Vegan Curious to explore new cuisine and ask questions all in the same place. People have lots of questions about cruelty-free and plant-based food. This is a safe and tasty no judgment zone.
Connect Through Experience
We know immersive and intentional human experiences build a sense of community. So we take the time to turn each tour into a memorable engagement with local history, food trivia, and resource swapping. This is where individuals become humanity.
Serve Through Experience
We love our local small business community. Moreover, we use the Fill The Other's Guys Basket principle to bring our restaurant partners 30-40 new fans and hundreds of dollars in new revenue each month. We put the community at the center of everything we do.
OUR EXPERIENCE IN PICTURES